About Blue Tree Web Design
Blue Tree Web Design has been providing custom websites for small businesses in the general Kalamazoo area since 2009.
Two pieces of advice that were taken to heart at the beginning were "say what you do and do what you say" and "take care of your customers and they will take care of you." While perhaps trite and overused, both of these quotes really do form the underlying approach to what we do.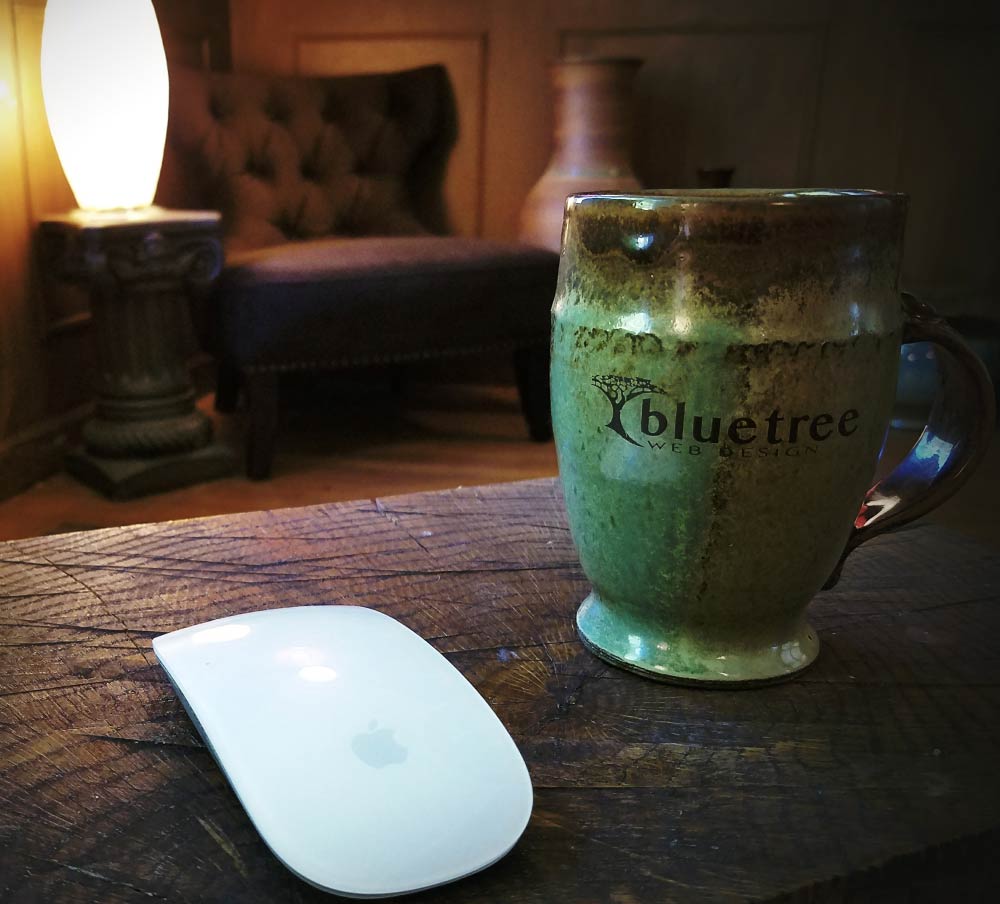 About the Owner
Ben Staples has degrees in computer science and exercise science. His interests include spending time with his family, playing basketball, enjoying the outdoors, making pottery, fitness, and remodeling projects. Web design gives him a nice mix of technical aspects and artistic components.